PFS | HEAVY LINE
PFS | HEAVY LINE
Gun cabinet with certificate of conformity according to current regulations.
The PSF line cabinets Heavy line can safely contain 7 to 12 rifles depending on the model.
They comply with the A.N.I.A. (Ass.Naz.Impresa Insurance). They fulfill the obligations established by the law n.110 art. 20 of 18 April 1975 relating to the custody of arms.
The cabinet can be made in 2 colors: white and green.
Additional information
| | |
| --- | --- |
| Dimensione | 6 fucili, 8 fucili, 13 fucili |
| Chiusura | serratura a doppia mappa, serratura a doppia mappa + combinazione 3D, serratura a doppia mappa + combinazione elettronica |
Laser-cut monobloc 6mm steel front panel.
3mm steel walls.
Closures with horizontal and vertical bolts.
Holes in the base and back for anchoring to the floor, wall.
On request the PFS 1040 cabinet can be divided into 2 compartments: one for rifles, one with adjustable shelves.
Compartment height 22 cm.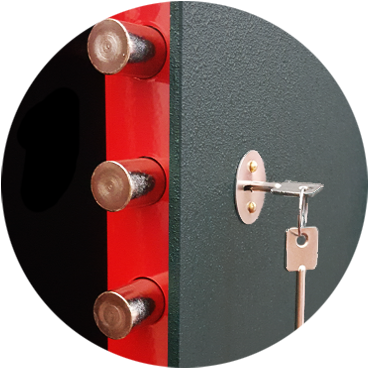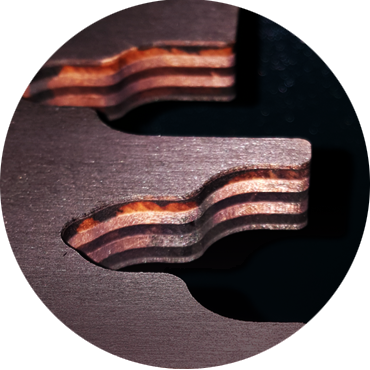 | CODE | LOCK | DIMENSIONS EXT cm | DIMENSIONS INT cm | EQUIPMENT | WEIGHT |
| --- | --- | --- | --- | --- | --- |
| PFS 1034 C | key | H150 x W35 x D34 | H126 x W34 x D29 | 7 rifles | 88kg |
| PFS 1040 C | key | H150 x W47 x D40 | H126 x W46 xDP35 | 12 rifles | 123kg |
| PFS 1040 M | mechanical combination | H150 x W47 x D40 | H126 x W46 x D35 | 12 rifles | 123kg |
| PFS 1040 E | electronic combination | H150 x W47 D P40 | H126 x W46 x D35 | 12 rifles | 123kg |