PFVV1V | MART LINE
PFVV1V | MART LINE
Armored showcase with certificate of conformity.
The PFVV1V armored display case is an excellent solution for the protection of your weapons. The textured paint gives the surfaces a realistic metallic appearance, with a finish able to give a 3D effect.
Armoured gun cabinet with shatterproof glass are ideal for the safe storage of rifles and ammunition.
Additional information
| | |
| --- | --- |
| Dimensione | 6 fucili, 8 fucili, 13 fucili |
| Chiusura | serratura a doppia mappa, serratura a doppia mappa + combinazione 3D, serratura a doppia mappa + combinazione elettronica |
Container material: 2 mm sheet – EN 10130 DC01
Fixing holes: 4 on the wall, 2 on the floor
Latch: 1 horizontal, 2 vertical Ø = 16mm
Laminated glass 5-1-5
Compartment height: 22.5 cm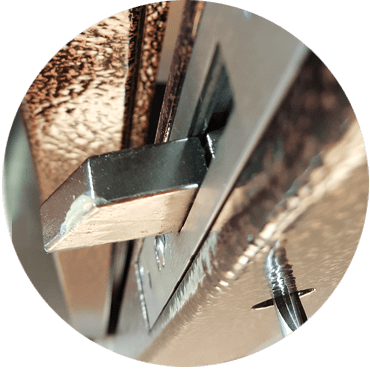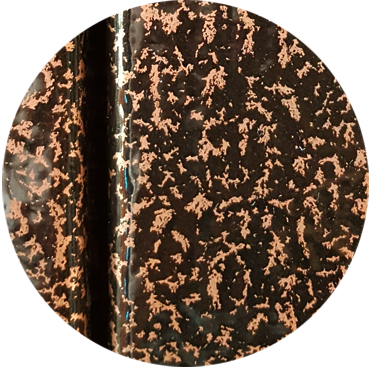 | CODE | LOCK | DIMENSIONS EXT cm | DIMENSIONS INT cm | EQUIPMENT | WEIGHT |
| --- | --- | --- | --- | --- | --- |
| PFVV1V 40 | key | H150 x W40 x D40 | H125 x W39 x D37 | 6|10 rifles | 64kg |
| PFVV1V 50 | key | H150 x W50 x D40 | H125 x W49 x D37 | 8|12 rifles | 73kg |
| PFVV1V 70 | key | H150 x W70 x D40 | H125 x W69 x D37 | 10|14 rifles | 88kg |
| PFVV1V 40 B | key | H150 x W40 x D40 | | 3|4 rifles | 64kg |
| PFVV1V 50 B | key | H150 x W50 x D40 | | 4|6 rifles | 73kg |
| PFVV1V 70 B | key | H150 x W70 x D40 | | 5|7 rifles | 88kg |
Gun Safes, Steel

Gun cabinets with certificate of conformity.

This 20 gun safe (cod. PF300T) can hold up to 20 rifles. The cabinets of the Key Line are perfect for storing weapons as they are made according to the current safety standards requested by law. All PFT KEY Line cabinets are equipped with internal safe.

REQUEST A QUOTE