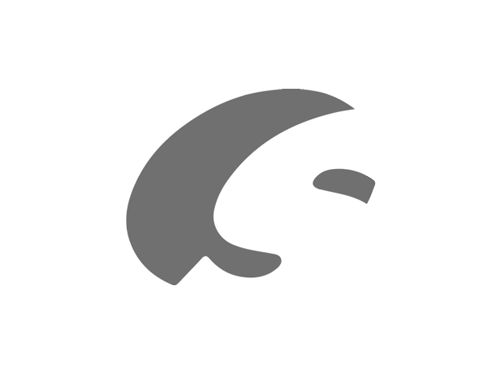 The Sicura Company was founded in 1972 as a craft company, it is today the leader in the production and sale of safes and Gun cabinets at national level, both in private and in professional scope. In the establishment of Cattolica it has developed a complete production cycle from design to manufacturing with assembly, from final inspection to packing.
The Sicura Company products are distinguished by quality, strength and uniqueness, as realized on automated line with the latest technology, such as laser cutting, robotic welding, painting with epoxy powders at high temperatures . Each model is built with special steel and subjected to 15 different checks before being ready for sale.
Each product is certified with MACHINE – 2 declaration of conformity , with EN356 shatterproof glass and EN1063 bulletproof .
GRUOP
Founded in 1952
by Giulio Lisotti
DIVISIONS
Customer satisfaction
oriented
BUSINESS
Sale
across the Country