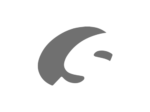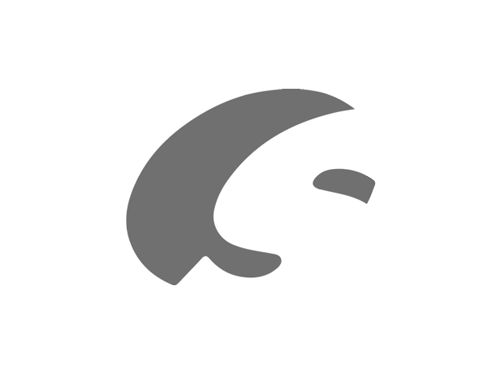 Sicura Casseforti constantly seeks contact opportunities with the public in order to better understand its needs.
—
Schedule of international events:
IWA OutdoorClassics is the world-leading trade fair for hunting, shooting sports, equipment for outdoor activities and for civilian and official security applications.
Whether hunting accessories or personal protection: The world-leading trade fair IWA OutdoorClassics shows high-quality guns and outdoor products from international suppliers.
WHERE: Exhibition Centre | Nürnberg, Germany
WEBSITE: www.iwa.info
The most important fair in central Italy about hunting, fishing, skeet shooting and outdoor.
The fair gathers over 200 exhibitors from every sector who will present the novelties and the best known products of the world hunting and shooting arquebus, flanked by a multitude of products ranging from clothing to technology to support the hunting dog, from ammunition proposals for hunting and shooting services.
WHERE: Umbriafiere | Bastia Umbra – Perugia
WEBSITE: www.cacciavillage.it