EOLO
EOLO
Dry laundry cabinet
Eolo artificially reproduces the functional characteristics of the drying rack by drying the laundry with a simple jet of warm air that does not dry the fabrics.
Designed for home use and for small accommodation, sports, etc., it allows drying up to 15 linear meters, using linen racks to be positioned according to needs.
Eolo guarantees maximum efficiency even at low temperatures, protecting the laundry from atmospheric events and fine dust.
Eolo is able to contain 7-10 kg of laundry.
Additional information
| | |
| --- | --- |
| Dimensione | 6 fucili, 8 fucili, 13 fucili |
| Chiusura | serratura a doppia mappa, serratura a doppia mappa + combinazione 3D, serratura a doppia mappa + combinazione elettronica |
Metal cabinet of dimensions suitable to contain 7-10 kg of laundry.
Adjustable internal hanger system.
Electromechanical system to create the necessary climate.
White color.
The whole functioning electrical part is installed on the cabinet head:
1 tangential electric fan with a power of 40W at 220 V
flow rate = 360 m³ / h with
pressure = at 44 m / m approx.
2 1000 W electric filament resistors 220 V.
Outside, on the front of the headboard are installed:
1 general safety switch 2 × 16 A 220 V Positions 0-1.
1 mechanical timer with time from 0 to 6 hours 16 A, 220 V (Fan)
2 mechanical timers with time from 0 to 6 hours 16 A, 220 V (Resistances).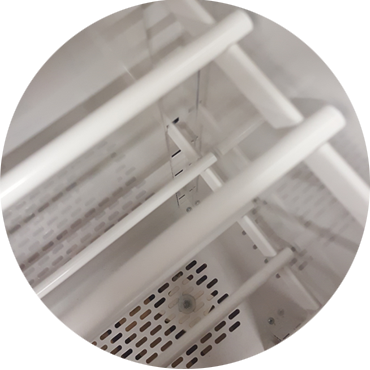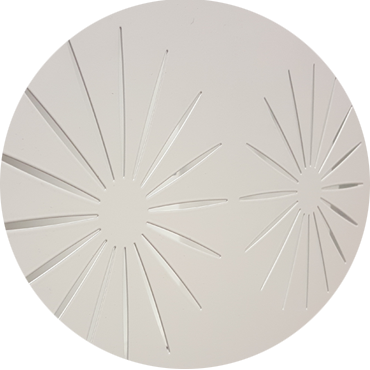 Optional rain protection in smoky plexiglass.
| CODE | DIMENSIONS EXT cm | DIMENSIONS INT cm | WEIGHT |
| --- | --- | --- | --- |
| EOLO | H200 x W40 x D80 | H170 x L30 x P80 | 54kg |
L'amadio può esser utilizzato esternamente?
L'armadio può essere posto esternamente ma il balcone deve essere coperto da tettoia oppure è necessario il cappello in plexiglas. In località di montagna dove le temperature raggiungono temperatue inferiori a -10 gradi non è consigliato l'utilizzo esterno.
Necessita di un impianto per lo scarico dell'acqua?
Eolo non necessita di scarico in quanto i panni vanno inseriti dopo il lavaggio e centrifuga della lavatrice.