AS 18
AS 18
Armored safety cabinet with certification EN 14450: 2005 and ECB•S C10
The AS 18 cabinet is the line of modular cabinets made up of five elements assembled together with the doors.
The AS 18 armored cabinet is easily transportable and is characterized by an extreme simplicity for installation.
The AS 18 modular armored cabinets, even if internally bolted, maintain the same guarantee of safety and resistance to break-in that characterize the monoblock cabinets.
Additional information
| | |
| --- | --- |
| Dimensione | 6 fucili, 8 fucili, 13 fucili |
| Chiusura | serratura a doppia mappa, serratura a doppia mappa + combinazione 3D, serratura a doppia mappa + combinazione elettronica |
All doors rotate on sturdy steel hinges that allow a 180 ° opening.
Closure with 4 + 2 bolts.
The types of closure are certified EN 1300 CLASS A or CLASS B.
Cabinet certified by ECB.S. with safety level S1 according to EN 14450 regulation. View certification.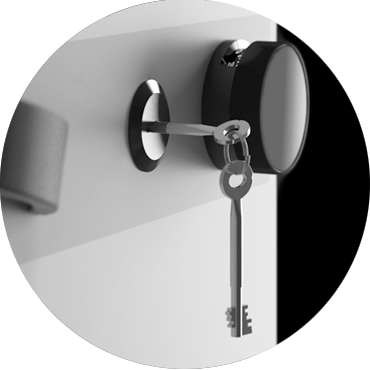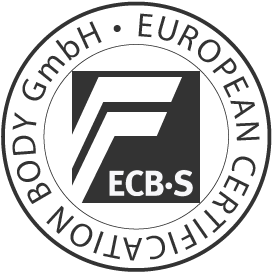 | CODE | LOCK | DIMENSIONS EXT cm | DIMENSIONS INT cm | SHELVES | WEIGHT |
| --- | --- | --- | --- | --- | --- |
| AS 18 C | key | H180 x L90 x D50 | H173,50 x L79.40 x D42 | 4 | 242kg |
| AS 18 M | mechanical combination | H180 x L90 x D50 | H173,50 x L79.40 x D42 | 4 | 242kg |
| AS 18 CM | key+ mechanical combination | H180 x L90 x D50 | H173,50 x L79.40 x D42 | 4 | 242kg |
| AS 18 ED | electronic dynamo combination | H180 x L90 x P50 | H173,50 x L79.40 x P42 | 4 | 242kg |
| AS 18 CED | key+ electronic dynamo combination | H180 x L90 x D50 | H173,50 x L79.40 x D42 | 4 | 242kg |
| AS 18 CEB | key+ electronic battery combination | H180 x L90 x D50 | H173,50 x L79.40 x D42 | 4 | 242kg |
Gun Safes, Steel

Gun cabinets with certificate of conformity.

This 20 gun safe (cod. PF300T) can hold up to 20 rifles. The cabinets of the Key Line are perfect for storing weapons as they are made according to the current safety standards requested by law. All PFT KEY Line cabinets are equipped with internal safe.

REQUEST A QUOTE